hi i am trying to control a huawei power supply through can bus and i am trying to verify that the RS485 standard pinout as shown here with the A+ and B- is the same as the CAN H and CAN L seen in the RS232 standard that i see in this video of someone controlling the same power supply.
here is the RS485 adapter
should note that i was planning on controlling it internally not through the can bus lines as detailed in this video at around the 10 minute mark but the reason i am not doing this is because when i got the power supply my board is different so i will keep the adapter in case i need it for anything else.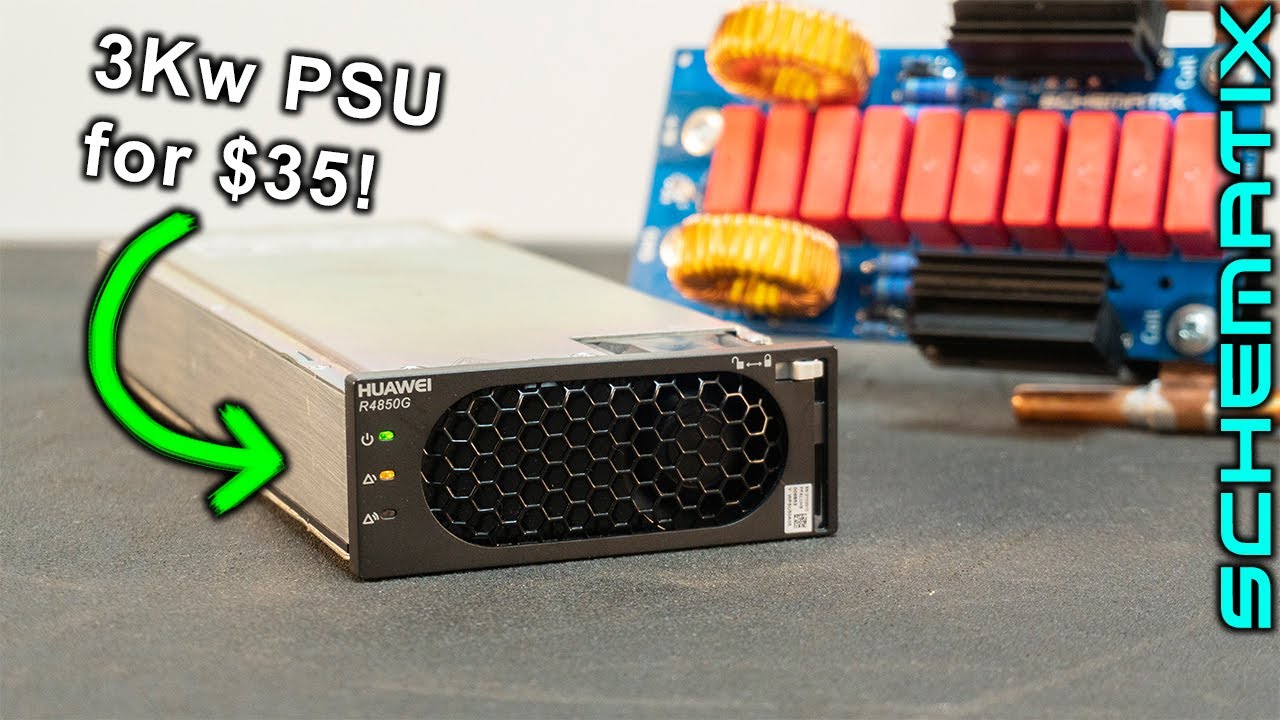 please see attached picture of my board above this text for reference and look at the one in the video if you are interested in the other route.
i will be using this code through linux
this is the link to the video of the guy controlling it and this is the RS232 usb converter.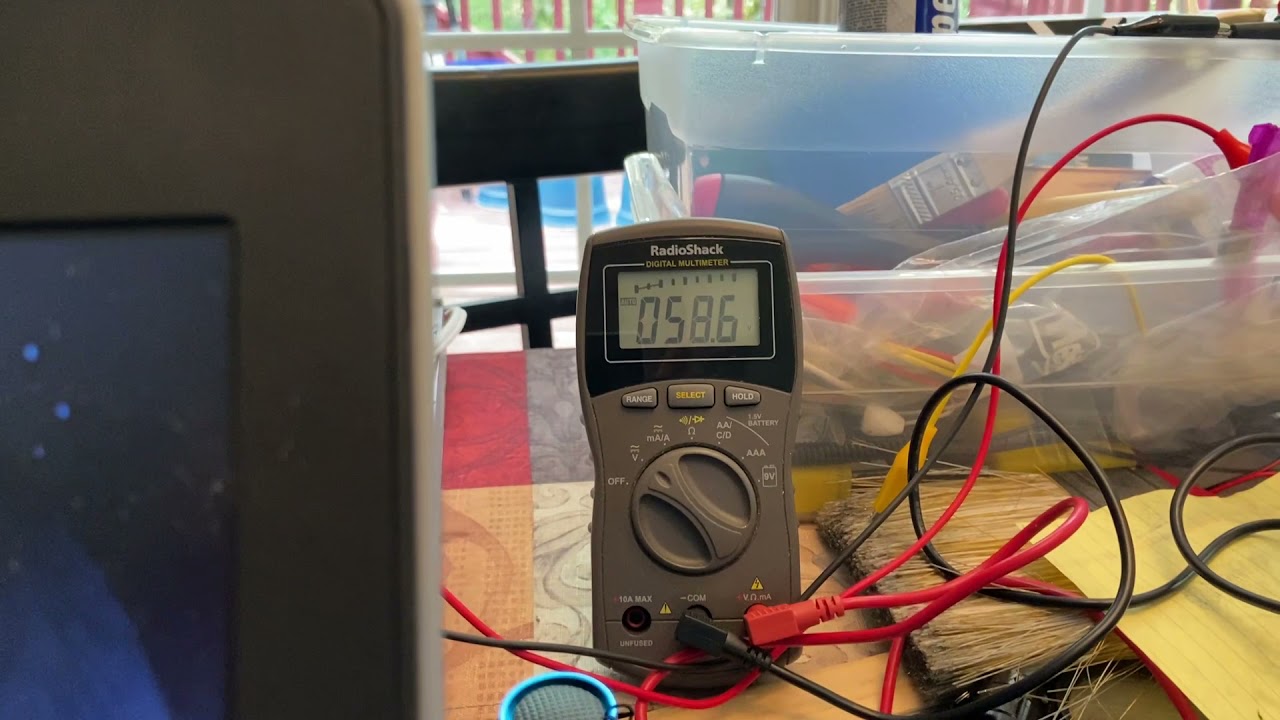 here is also a link to one on aliexpress
(sorry for the big url)
https://www.aliexpress.com/item/4000578184900.html?albpd=en4000578184900&acnt=708-803-3821&aff_platform=aaf&albpg=743612850874&netw=u&albcp=11491022111&pvid=2e87cfc7-b2d8-427f-844f-fea8687da376&sk=UneMJZVf&scm=1007.23534.123999.0&trgt=743612850874&terminal_id=d6fa3ad976ee44d48d827aa60113f6a4&needSmbHouyi=false&albbt=Google_7_shopping&src=google&crea=en4000578184900&aff_fcid=91435ef47c184deeb9b89efddfc81350-1625204827727-03619-UneMJZVf&gclid=CjwKCAjwz_WGBhA1EiwAUAxIcT1KXDqef2On0kG1iGndYzWFB0crrgRLefrWsrUOKRycG_cIfW_rVRoCZsIQAvD_BwE&albag=112291760596&aff_fsk=UneMJZVf&albch=shopping&albagn=888888&isSmbAutoCall=false&aff_trace_key=91435ef47c184deeb9b89efddfc81350-1625204827727-03619-UneMJZVf&rmsg=do_not_replacement&device=c&gclsrc=aw.ds
help would be appreciated regards jesse