Hello!
I am having issues regarding addressing my WS2812B LED strip.
I have followed the guide video and article: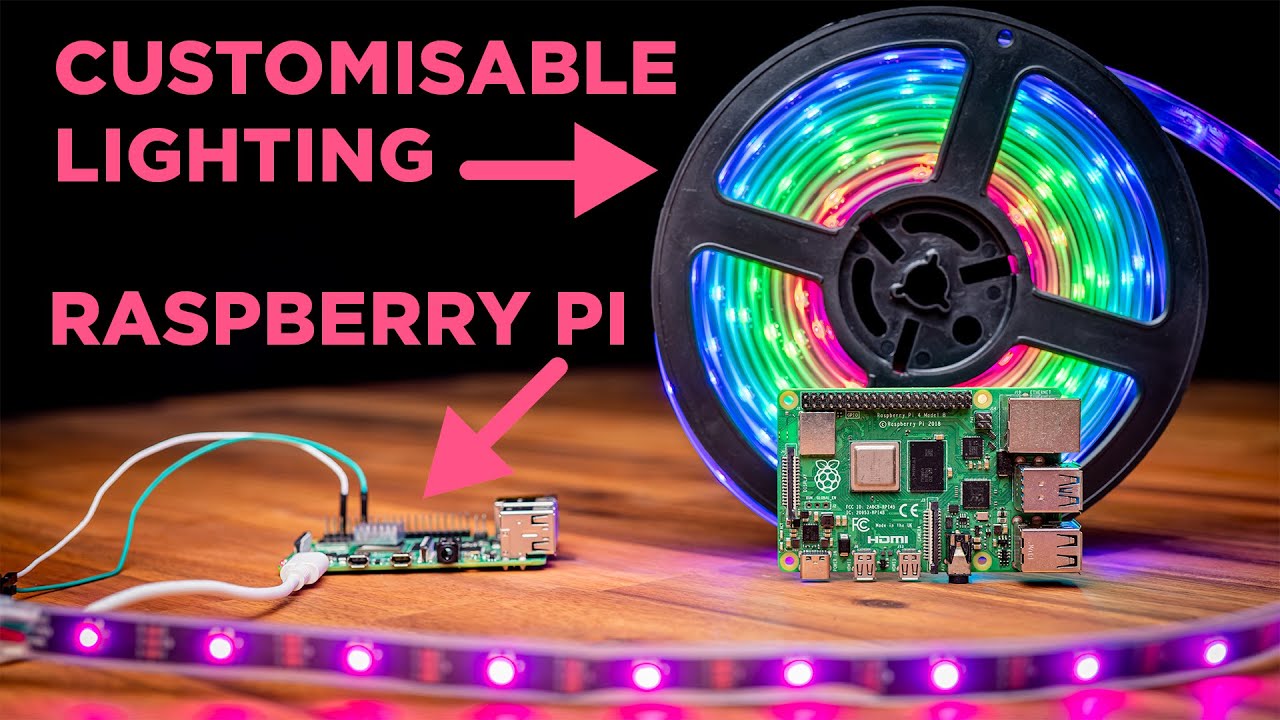 I am currently using a Raspberry Pi 3 A+. When I am running the code from the article "strandtest.py" and "OneStripNeopixel.py" there seems to be no obvious pattern or color. You can see the video I have linked below (running "strandtest.py"). There is clearly something wrong: When I first run "strandtest.py" not much is happening, but if I change the DMA channel from 10 to 1, run it, and then change it back to 10, the patterns make more sense, but the colors are still random. Also, when I change the number of LED pixels in "strandtest.py" there is still some issues, e.g: setting LED_COUNT to 20 and the first 37 LED will light up (still in random colors and patterns).
What I have tried:
I have tried to control the LED strip with a NodeMCU amica and WLED. This works with no problems. Since the NodeMCU also uses 3.3V data logic, I don't think that is the issue. t

Reinstalled OS on my Raspberry pi

Changed power supply (both LED strip and PI)

Changed ground jumper-cable
Link to video of LED strip and pictures of my setup:
Raspberry pi LED setup and erros - Google Drev