I need to power a 6x servo motor robotic arm that will be controlled via an arduino uno.
This is the robotic arm: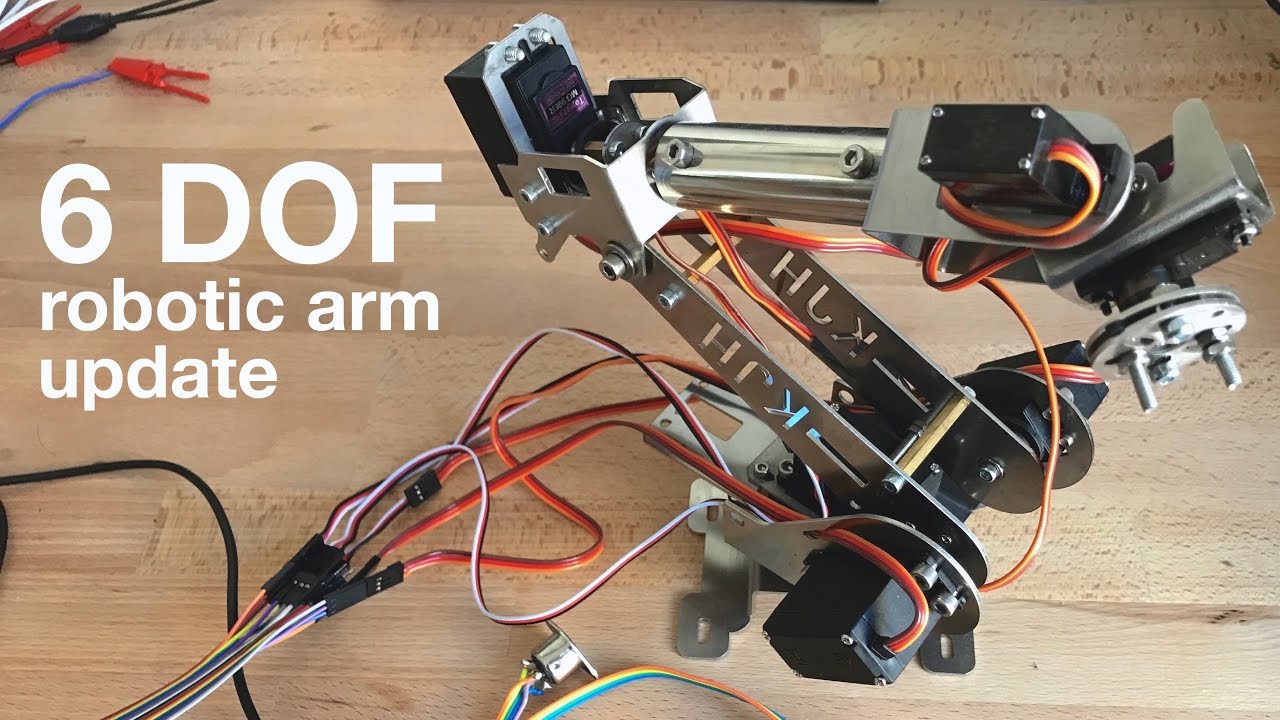 The arm has 2x mg90s servo motors and 4x ks3518 servo motors.
Each servo motor will require 1-2A of current (2 to be safe). Therefore, A power supply that can power all 6 motors will need to provide a draw of 12A.
I am wondering if I should purchase 6x 5V (2A) power supplies, one for each servo motor, such as this:
Or could I use a 5V (26A) switching power supply, such as this?
In theory, using this switching power supply, would I be able to power a second identical robot (i.e another 6 motors) by having one robot powered by one set of the power supply's V+ and V- terminals, and the other robot being powered by the 2nd V+ and V- terminals on the same power supply?
This project is for an art installation and I would eventually like to use up to 10 robotic arms in a exhibition context (i.e being active for 8 hours a day). I would appreciate any input from people who might know the best way to go about this to ensure the most reliable method of powering the servos. Does anyone have experience in powering 6x axis robotic arms without a consumable battery ?
Thanks!
Sam.