G'day. A new path has opened in front of me. I am stopped waiting for parts to complete the crane project so I started messing about with the laser cutting coloured paper and putting the images in front of coloured leds. 3.34 min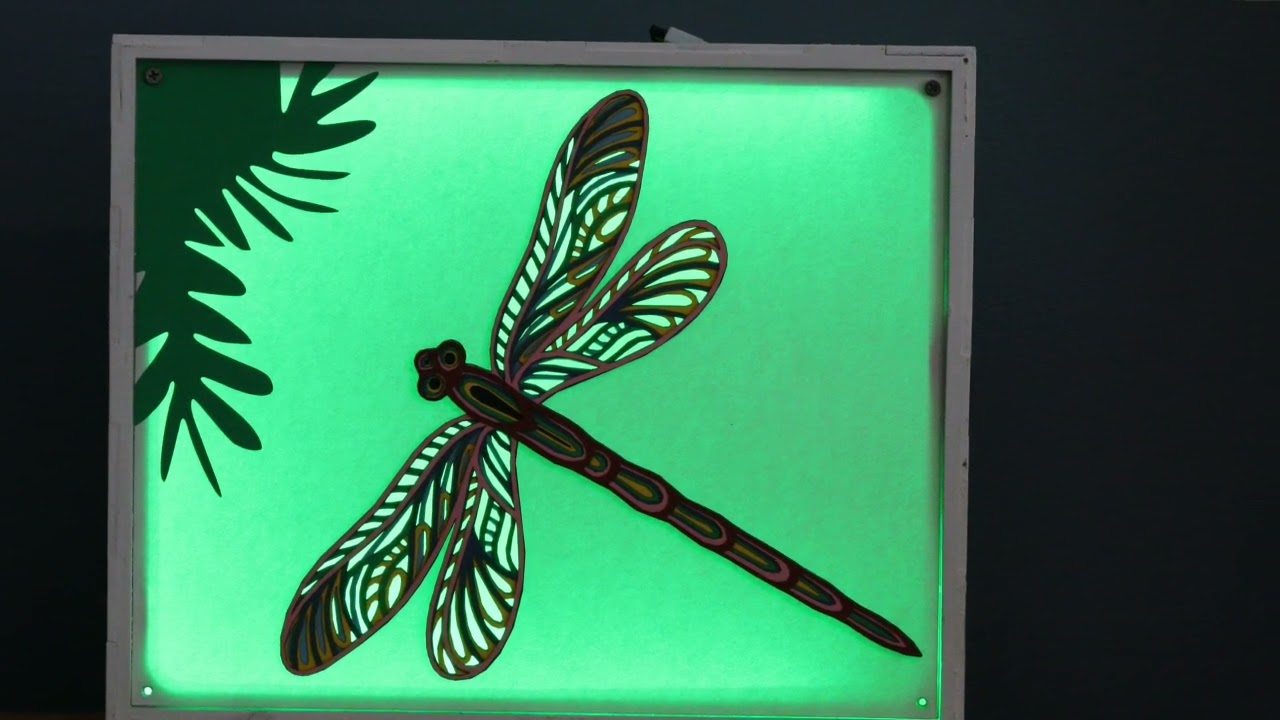 If you got through that and saw the box at the other end you may notice it has room to put leds front and rear.
Which brings me to the reason for this post. I believe that WS2812B addressable leds will be my best option to use in this project. Ultimately I would like to use the 30 LEDs m tape and would need about 1 metre front and rear. So some questions.
Will an arduino control two sets of 30 WS2812B leds?
Can I set up a system, possibly Putty, where I could type in the values for each of 60 leds?
Of course there are more questions but I really need to know the first two answers before I can proceed.
Thanks for your interest.
Doonie.