This is a placeholder topic for "Double-ended USB-C Cable 50cm 2A" comments.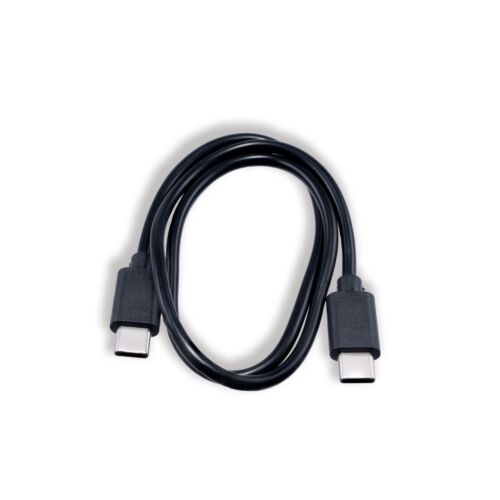 Power and program your projects with this handy USB-C to C cable!
Read more
Is the cable itself USB-C compliant, with all the extra Rx/Tx pairs, CC line, etc, or is the cable 4 core only?
Hey Kaylee,
It is a 4-core cable, it allows charging and basic communication between devices. If you are looking for one that has a bit more capability, check this one out.
Cheers,
Blayden