Hey all.
I have a couple of projects that I have been working on for quite a while in the automated camera and slider/dolly area.
These use Raspberry Pi at the core for all the heavy lifting, but control of everything is done over WiFi from your phone or tablet etc.
The nature of the time-lapse photography that I do usually ends up with me setting up the camera dolly in a remote location and leaving it running for 24 hours or more.
All good, works great, like this: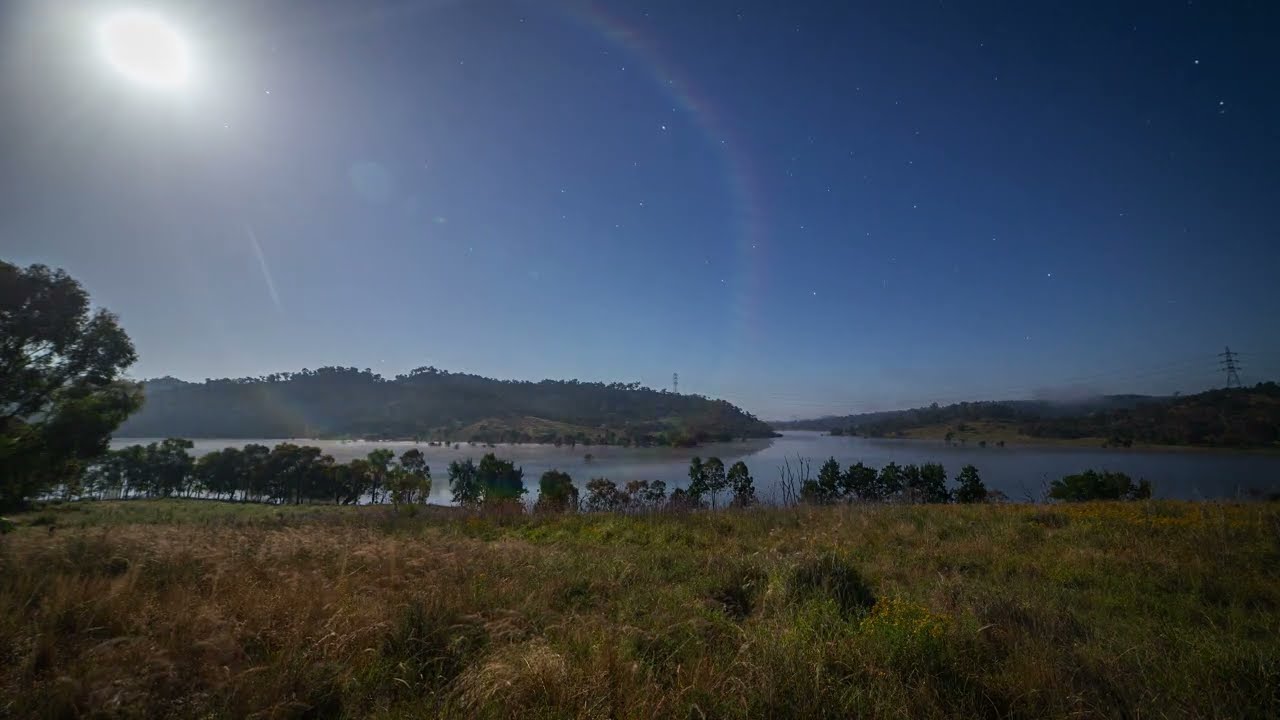 The issue that I have is that the internal WiFi on the Pi really only has a very limited range, and is especially limited if there is vegetation in the line of sight.
Ideally I would love to have some form of external antenna or some plug in repeater or similar that would give me much better connectivity, ie not having to walk into the shot to get close enough.
I have tried USB range extenders on separate power banks judiciously placed to get me some longer range, but they can be fiddly and you then have to power them to the same time as your timelapse.
A solution that could run off the main battery for the pi would be ideal, as would having it close to the main set of gear a to not have to go looking for where you put the repeater when you pack up.
So, any feasible ideas?