I found this in Kmart for five bucks.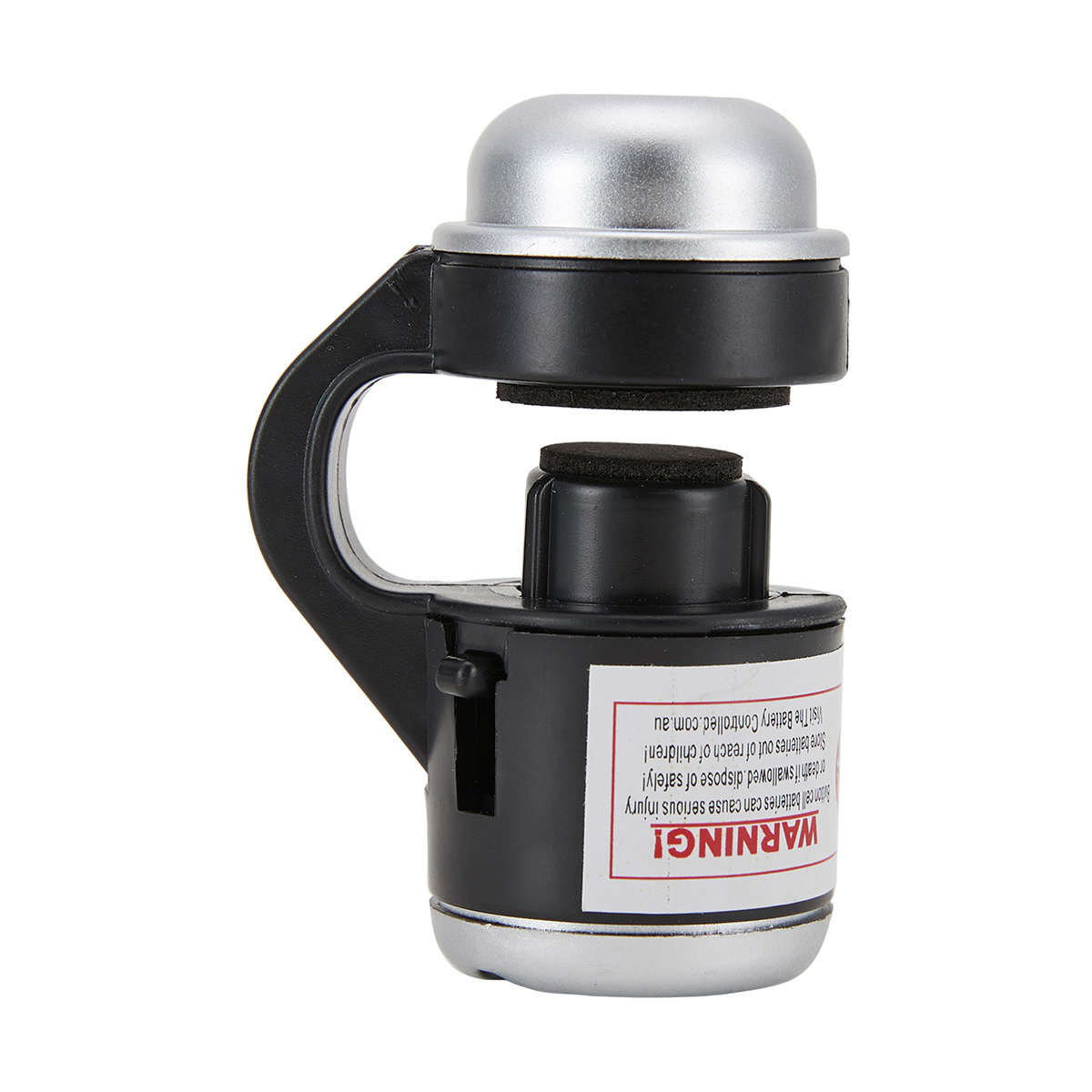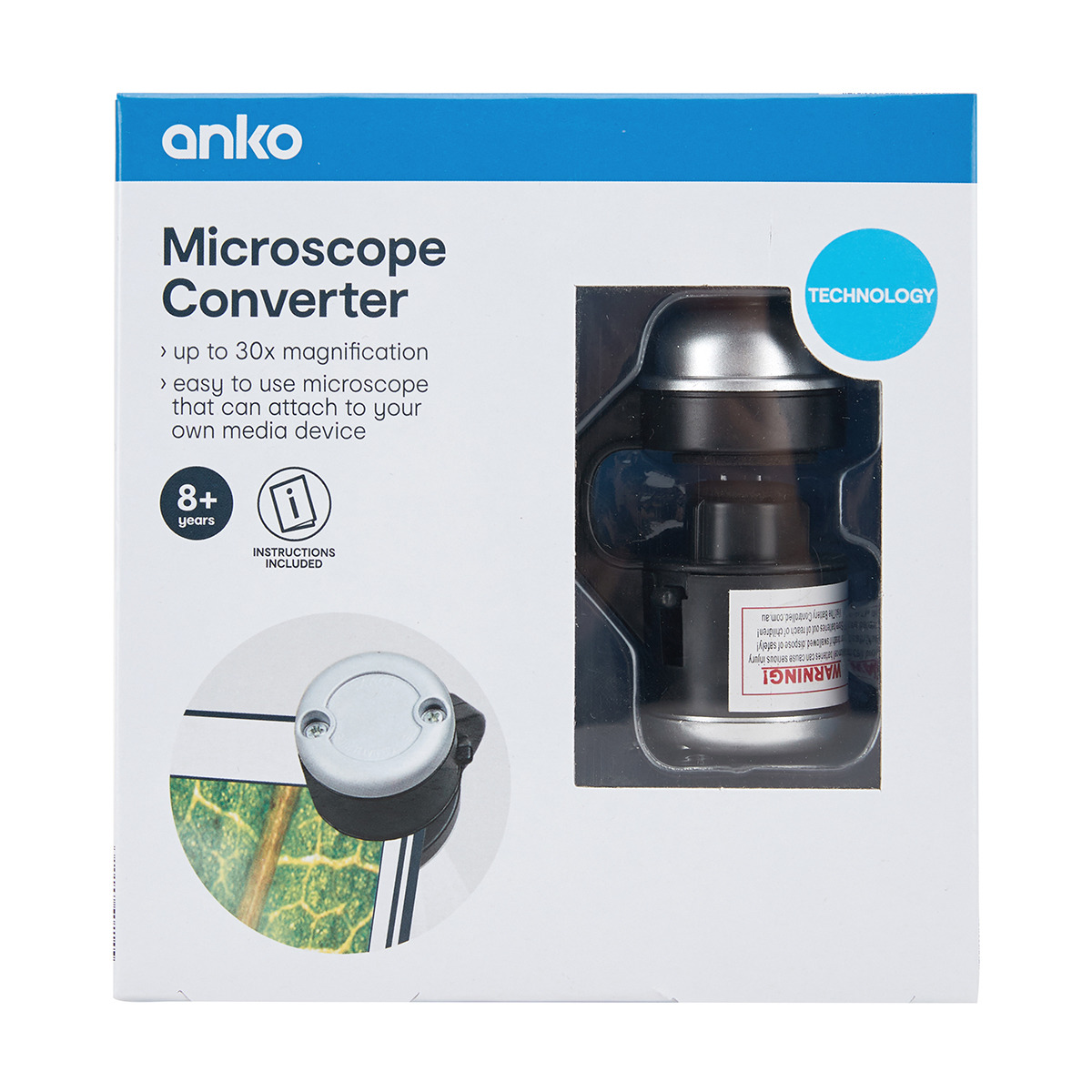 It's awesome! Perfect for PCB inspection (or just checking out the world around you!) It's legitimately quite good. You can see the fibres that make up threads in your shirt, and individual colour dots from laser printing.
And did I mention it was only $5!? Much better value than a dedicated USB microscope (though admittedly a bit chunkier). I'm sure I sound like a sales rep but I just can't get over how impressed I am with this crappy little thing.