I have to look at the walls of a 20mm hole and I need to find really small cameras so I can look at all sides at once.
I guess this caught my eye…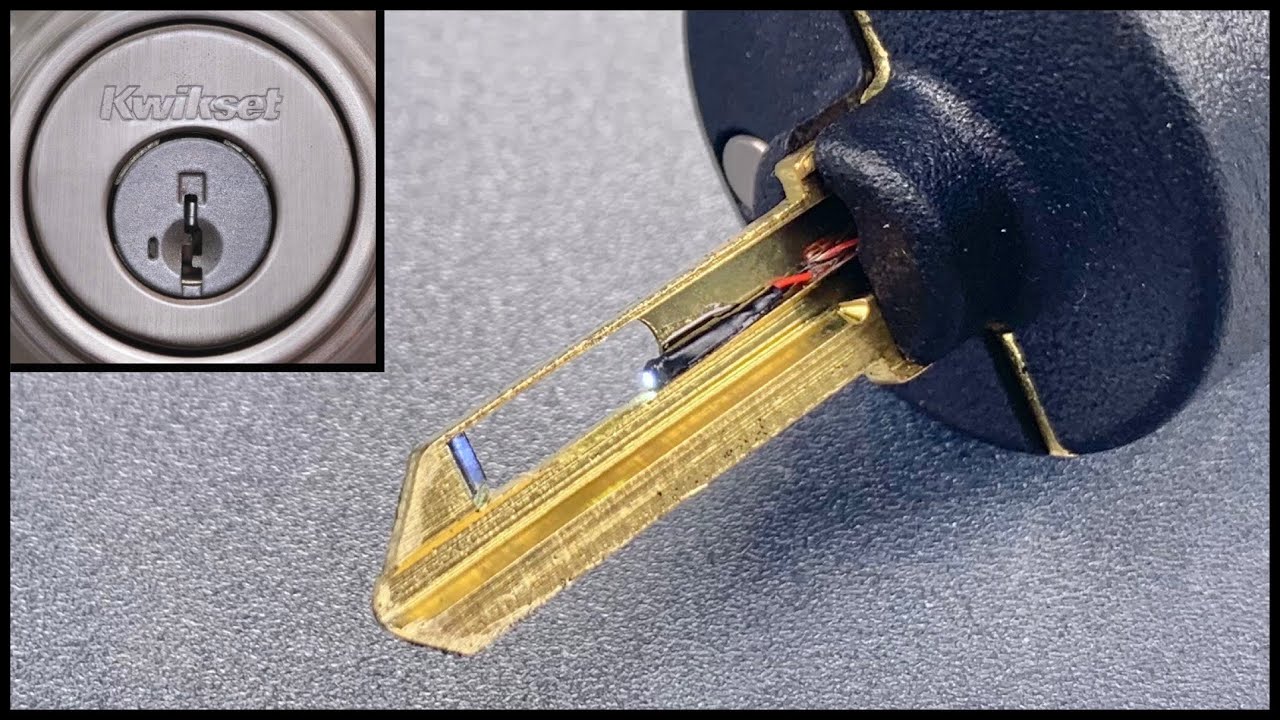 But it might be the LED on the wires and the camera in the key body? (Well spotted Liam @ core)
Dave Here.