Ok, the problem:
I have an Intel NUC.
It's internal battery is probably on the way out.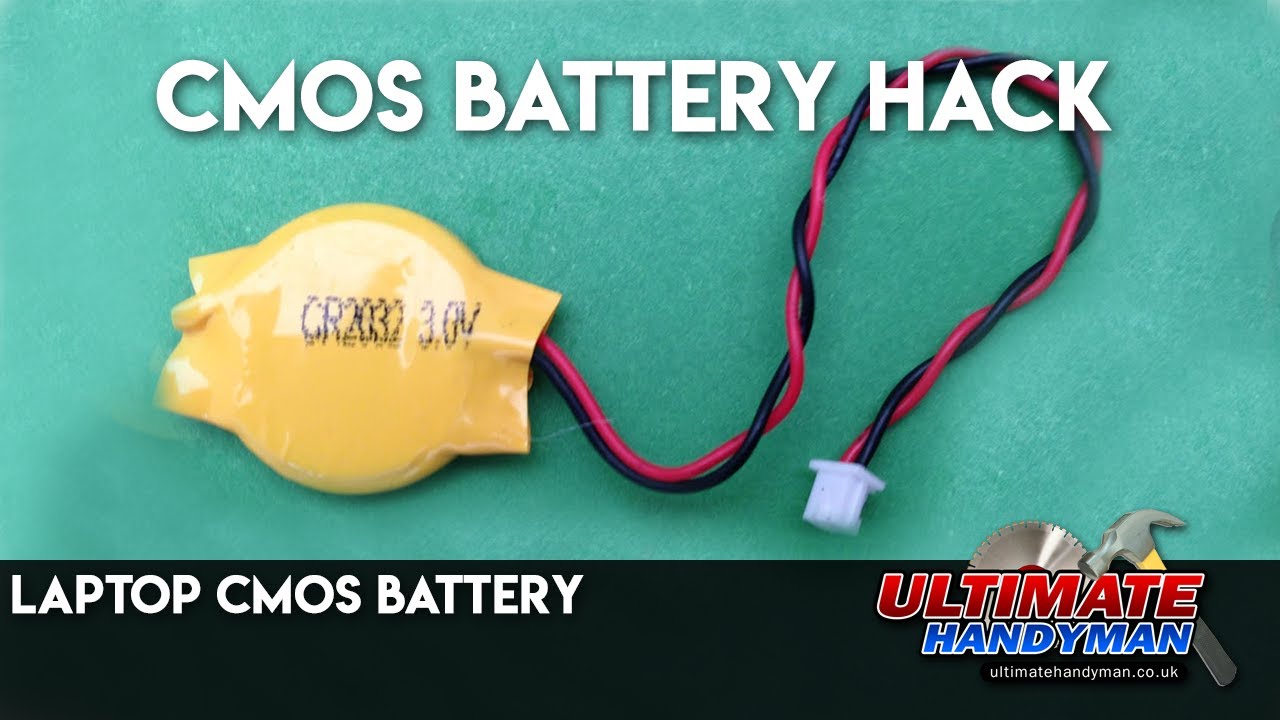 So the battery…
Making that kind of "case" seems silly if I can get a prebuilt case with connector already made.
I NEARLY bought this:
But that's wrong as what I see at the top isn't a battery holder only.
Anyway, I'm looking for a thing that I could use to put the battery in with wires coming out of it so all I would need to do is remove the flat battery that's in there, cut the wires off, connect them to the ends of the new unit and plug it in.
Any ideas?
P.S.
Would this work:
Although it holds 2 batteries. Good/bad. Dunno if there is the space/room in the NUC for that.
No, I haven't opened my NUC up yet. it is my MAIN machine.