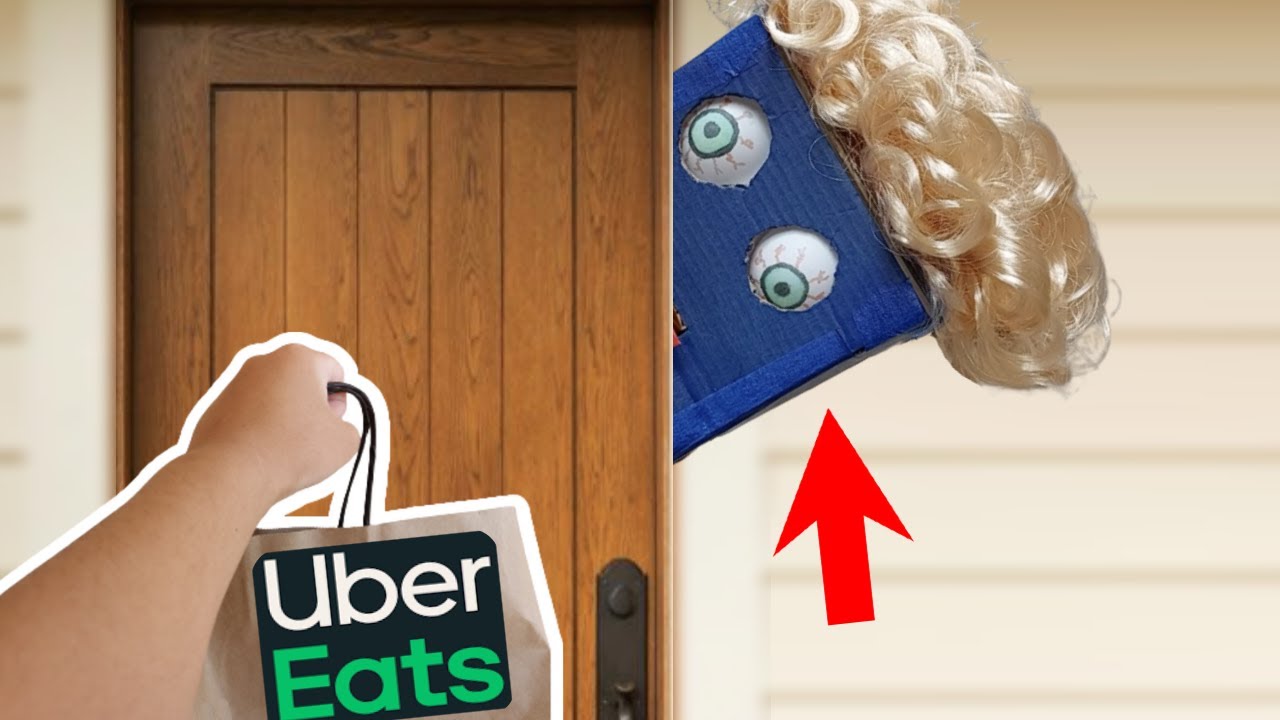 Thank you Core Electronics forum friends for helping me on this journey!
This project was my first ever encounter with Arduino and robotics, and I honestly couldn't have done it without you guys patiently answering my questions, helping me troubleshoot and just being awesome people.
It's because of your help, that I was able to create this robot (who I named Jemima) from scratch.
I look back at the very basic (and newbie) questions I asked when I first joined this forum, and realise just how far I've come. You guys have been an integral part of me growing as a tinkerer.
So, thank you:
Sorry if I missed your name. I still appreciate you, because I read all replies to my posts!

This is the best forum I've ever been a part of.
Hopefully once I become a pro, I can return & help out people in this forum too.
For now… I still wouldn't trust my own advice.
— Teena