Hi All,
I have just brought a Ender 3 V2 3D Printer. Im using PLA filament
Nozzle Temp: 200, Bed Temperature: 60 Degrees.
The initial laying of the filament never sticks to the bed, screwing up the rest of the print.
I have tried to use Painter tape, and glue stick to improve the adhesion.
Attached is a short video of the printing, and the file I am using to print with.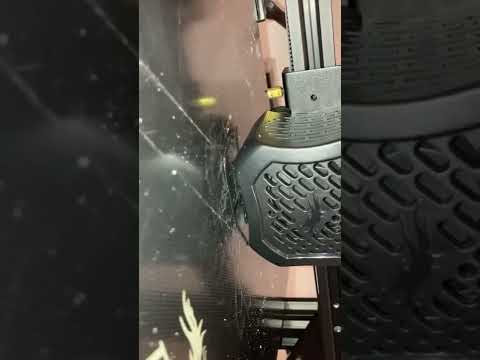 I am using the ultimaker cura slicing software, since I am on a Macbook.
Attached is the file Im using to print with.
CE3_3DBenchy.gcode.zip (1.1 MB)
STL File source